Watching your small business grow is pretty much a dream scenario for any entrepreneur. But growth that happens too fast can also have negative...
Isaac Newton discovered gravity — by himself — when an apple fell on his head. Or so they tell us. A monk named...
https://youtu.be/aKXvex7b1Ew Michael Ealy has been doing his thing for a while now, and is one of the...
Have you heard of FOX's hit show STAR? If you haven't, we are questioning what you are watching at night. Nina Gloster is a...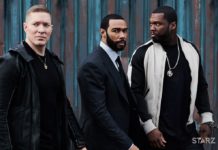 We have been rocking with and down for the St. Patrick's for five years! Can you believe it's been that long? We're family now....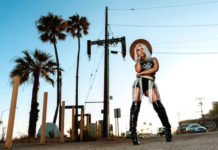 Skye Tunes has been doing her thing for a while, and is a hard-working entertainer hailing from Houston, TX. She's definitely not new to...
Donshea Hopkins actress, singer, song writer, writer, dancer, motivational speaker, influencer, and model, hails from Brooklyn, NY, born and raised. Hopkins began her career as a...
The Bachelorette starts every season with a montage of what's to come. The drama, the travel, and of course the highly anticipated proposal. They...
Jovian Zayne is a certified leadership and professional development coach. She has over a decade of experience in change management, global diversity...