Hey there, fellow millennials! It is an honor and a pleasure to serve in this capacity, and to bring forth a platform that serves such a large audience; millennials. Millennials born between 1981 and 1996, represent more than one-quarter of the nation's population, according to the US Census Bureau. The Bureau also estimates, approximately 83.1 million millennials. We are today's change-makers, and movers and shakers.
MillBuzz is the premier go-to source, for the latest buzz on lifestyle, news, and entertainment, for the mature and affluent millennial and Gen Z audience. Our goal is to provide you with not only the buzz that you need to succeed in life and your career, but everything else that motivates you, piques your unique personal interest, and challenges you to live your best life yet. We want to evoke social change while covering stories of substance, and events that matter most to the millennial and Gen Z communities in a positive way.
Be sure to follow us on social media and sign up for our newsletter, too. Our top priority is to keep the buzz flowing right before your eyes.
This is your community, our community, my community.
We welcome and are open to brand partnerships. We love working with brands! To reach us, feel free to shoot a message to hello@MillBuzz.com.
This is MillBuzz,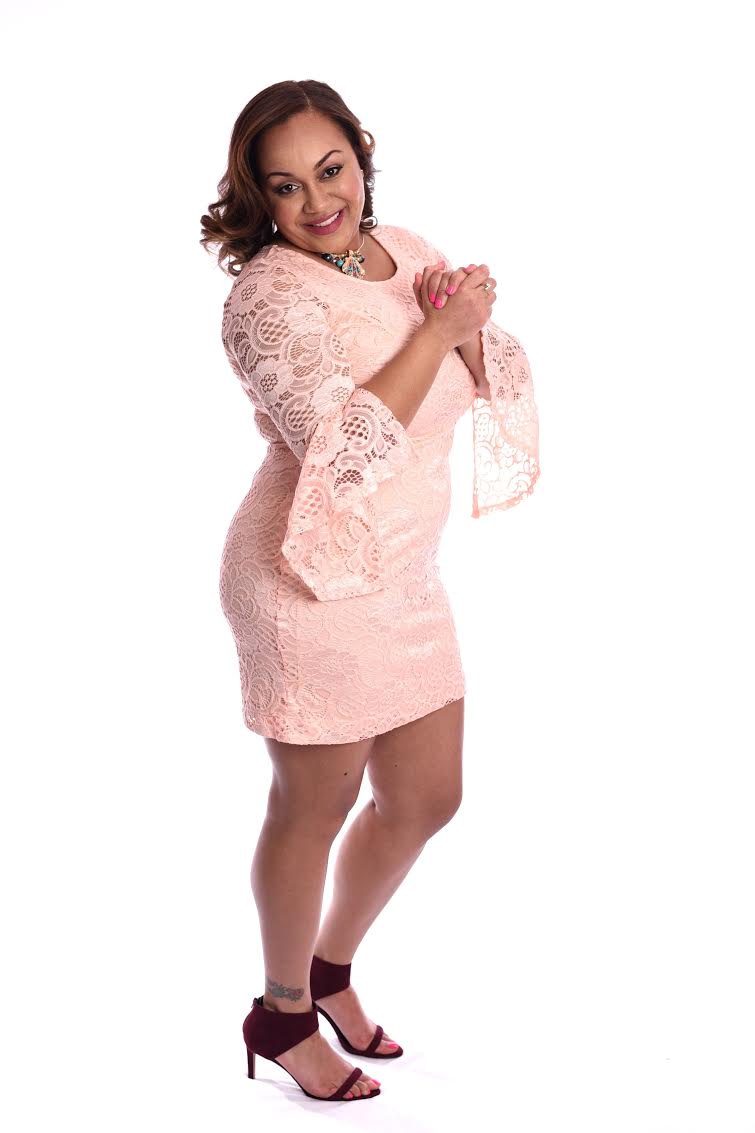 Patrice Tartt
Editor-in-Chief
About Our Editor-in-Chief
Patrice Tartt is the Editor-in-Chief of MillBuzz.com, bestselling author, entrepreneur, speaker and the Dream Big Writing Coach®. Patrice coaches on writing and pitching to national media outlets and on how to write and publish your book. Patrice is based out of the Washington, D.C. metro area, and has been quoted and featured in Inc., Everything Girls Love, ESSENCE, BET, Houston Defender, The Network Journal, Publishers Weekly, Parents Magazine and SheKnows. She has also contributed to ESSENCE, Black Enterprise, Sheen, HuffPost, MadameNoire, EverythingGirlsLove, Upscale Magazine, and Curly Nikki. In her free time, she enjoys spending time with her son, traveling, and shopping. Patrice is also a member of Alpha Kappa Alpha Sorority, Inc. Stay connected with Patrice through Instagram @PatriceWrites, Facebook and Twitter @PatriceTartt.